Hi,
Here's a link for the talk I gave at the Func Prog Sweden meetup. In that talk I show the process we follow some years ago in order to move all our code base to OCaml and why it was an excellent decision.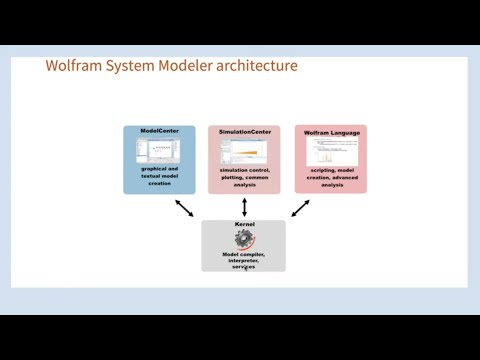 EDIT:
Wolfram System Modeler is a simulation environment that can be used to model multi-domain systems. For example systems composed of electrical, thermal, hydraulic, mechanical, etc, components.
One of the main parts of System Modeler is the model compiler (Kernel) which takes models written in the Modelica language and compiles them into efficient simulation executables. This compiler was ported to OCaml by using custom tool that performed the code to code translation of our old code base.
Slides https://a2076202-c90b-450e-901b-cb56c346913c.usrfiles.com/ugd/a20762_adfa899586c7413a8c17f7b708dbc177.pdf
Best regards.